Here at Gladys Vintage, we LOVE the summer season. The moment you realise that you can shed your winter layers, dark colours and embrace bright, loud patterns and show a little more skin, brings a little joy.
Are you not sure what to put with that little 1960's vintage dress or you are thinking of buying that really pretty floral vintage dress and want to style it more for day wear? Summer vintage styling is easier than you might think and just requires a few wardrobe staples.
Here are just a few essentials to keep in your wardrobe that will help you style your vintage clothes for the spring and summer seasons.


1. Modernise vintage clothes with contemporary shoes.

I am BIG fan of footwear (ehhh...who isn't?) and I really think that it can change the style and look of an outfit dramatically. When it comes to occasion wear, consider choosing a heel. A court shoe or peep toe will give you a classic vintage style.
However, when styling for day wear, I tend to choose trainers as a more practical option. Let's face it there are so many options to choose from these days. From canvas to leather and a myriad of colours. You really won't be stuck for choice and comfort.
When choosing the colour of your footwear, I think that the matching block colour can work very well for occasion and casual wear. Personally, I do like to wear white trainers as it makes the colour in your vintage dress really pop.
For the warm summer months, sandals are a must. There are a lot of options open to you, from dressy sling backs to wedge heels. Again, for day wear, a flatter sandal may provide a bit more comfort.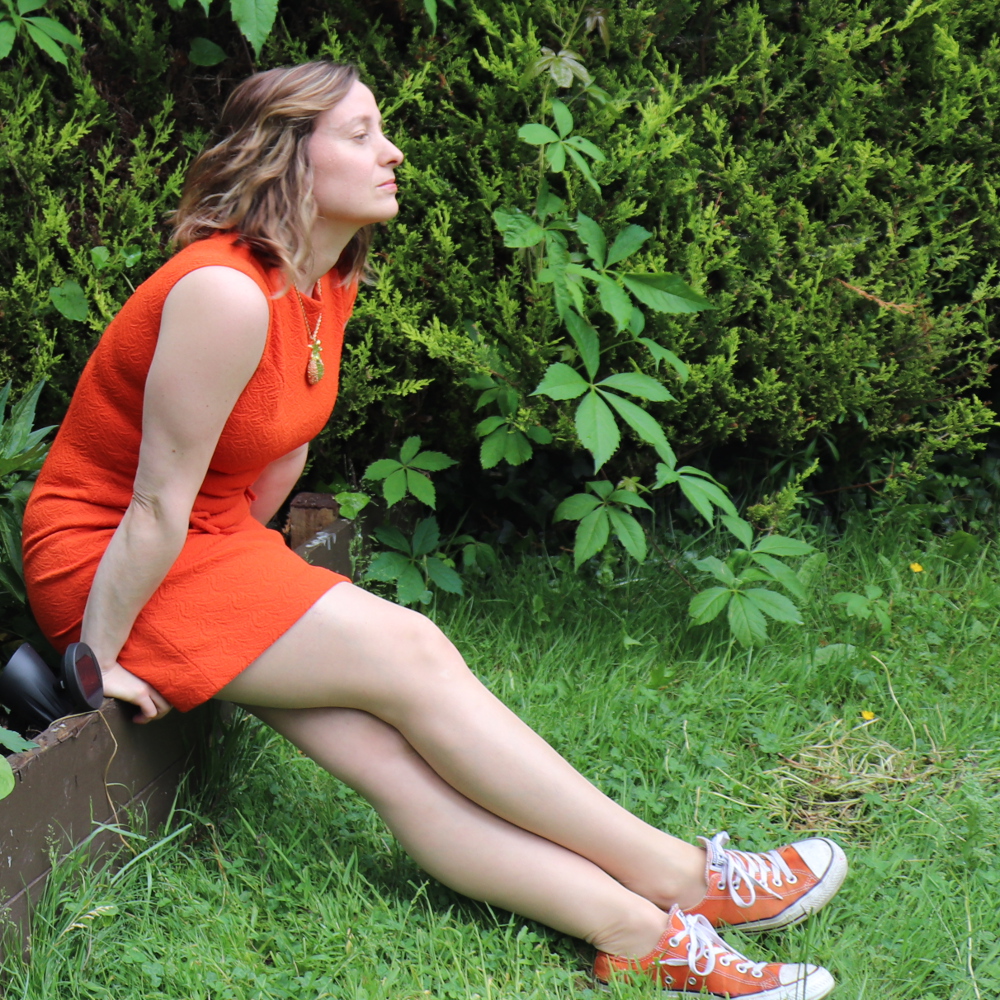 2. Combine modern and vintage jackets.

OK, the weather may be getting milder and although you are shedding some layers, you sometimes need to keep an extra one for those chilly days or evenings. What works incredibly really well with vintage clothing is teaming with a contemporary style jacket. Throwing on a denim jacket over your vintage summer dress will add that little touch of extra style and it also makes the outfit more suitable for day wear too.
Another great option is when you bought or are thinking of buying a vintage two piece, for example like a 1960's dress and matching jacket. You may not always want to wear the two together, as it is too formal. Don't disregard the jacket as it can work incredibly well as a separate piece to match with a pair of jeans or skirt.
Play around with this and create your own vintage street style. For more on styling vintage and contemporary clothes check out this article on Verily by Lillian Fallon, with tips on combining with contemporary styles.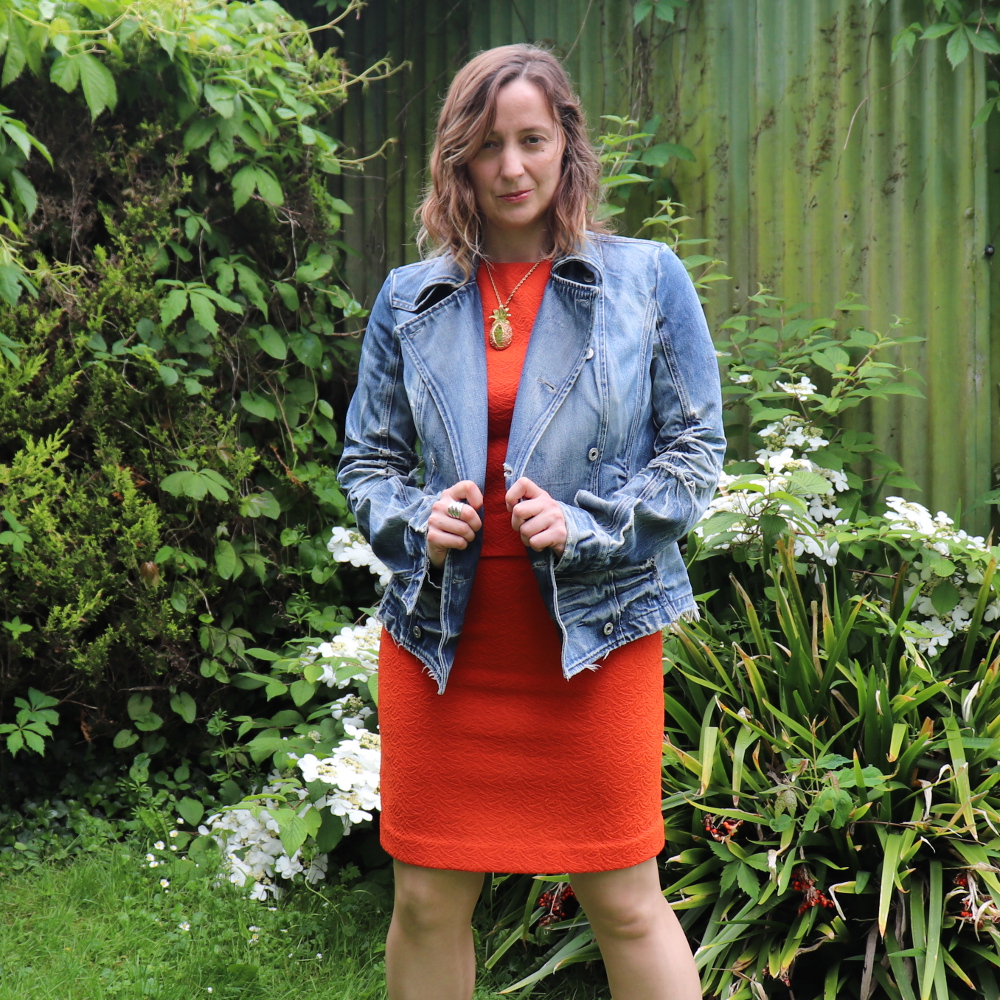 3. Stay cool with vintage cotton styles.

The heavy jumper is gone, time to search for light vintage tops and shirts and what a choice you will have. There are so many beautiful boho style cotton summer tops which will be incredibly flattering with a pair of jeans and sandals for a casual vintage look.
Circle skirts are such an iconic shape from the fashion of the 1950's, but many assume that these are formal skirts that can only be worn for an occasion. I say…not at all! Team your vintage skirt with a low key top or jacket and a pair of trainers for a fabulous vintage day outfit.
For that bohemian style why not consider choosing a vintage cotton skirt, a white one really stands out teamed with a colourful shirt and flat sandals.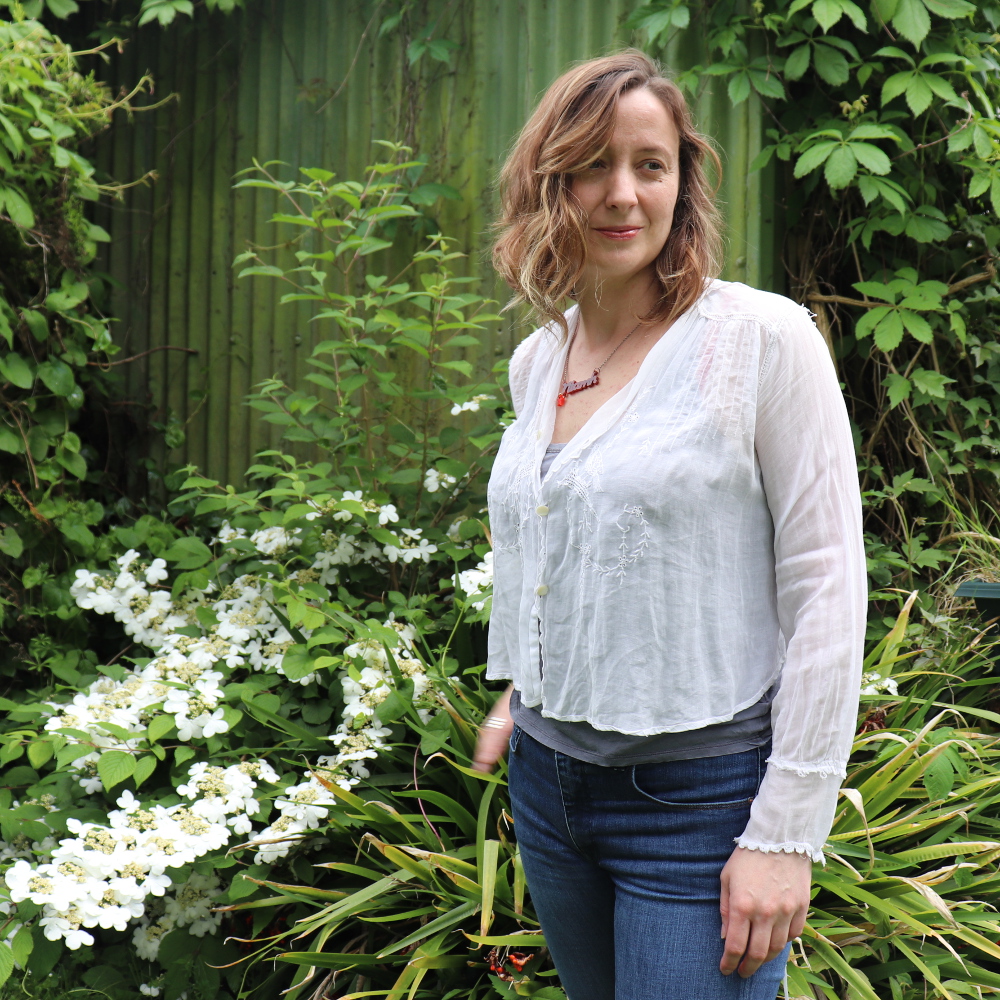 4. Wear a vintage summer dress.

As much as I love dark colours and a perfect little black vintage dress, there is something so summery about bright coloured prints and florals at this time of year (and no tights…YAY!). For me the bigger and louder the print the better, but there are also more subtle florals if you want to keep your look understated.
Choice wise, you won't be disappointed. There is a multitude of styles to choose from that will fit all shapes….explore and don't be afraid to try new styles. You will be surprised at what can work.
On holidays, a sun dress is a must, something which you can wear during the day or dress up at night. Don't be afraid of longer style dresses either. There is nothing more elegant (or comfortable) than a long flowing 70's style maxi dress or skirt at this time of year. Again, if you team with a modern jacket and flat sandals or pumps, you are ready for the day.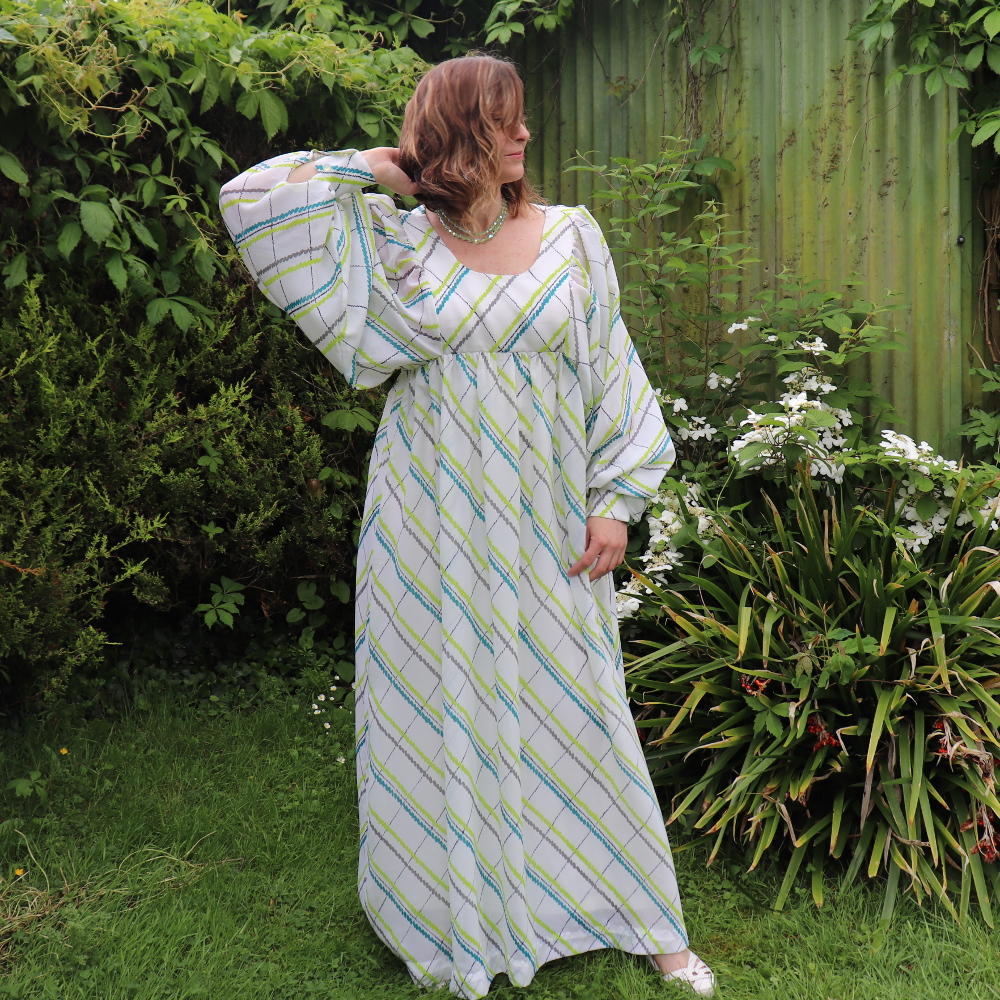 5. Choose bold vintage accessories.

For anyone new to wearing vintage clothes, I sometimes recommend starting with some wonderfully bright and beautiful vintage costume jewellery. Adding a vintage rhinestone brooch, a beaded necklace or donning a pair of clip on earrings will brighten any outfit and allows you to add that little personal touch to set off your vintage look.
Vintage handbags too are a great accompaniment to your summer outfit. With so many different styles to choose from, you won't be stuck for choice. For an occasion consider a beaded vintage purse or clutch and for more casual wear try a fifties straw or wicker handbag. For that final touch of class, don't forget your vintage sunglasses….
To keep up with all things vintage...SIGN UP BELOW. THANK YOU!